When it comes to insuring your RS, what ever model it is from the various Mk1 or MK2 Escort RS models (Mexico, RS1600, RS1800, RS2000), the Capri RS or the Escort RS1600i the Escort RS Turbo (Mk3 & Mk4), the ultra rare Escort RS1700T & RS200 the Fiesta RS Turbo or RS1800, the 3 Door Sierra RS Cosworth (inc RS500) the Sierra Sapphire RS Cosworth (inc 4×4 & Rouse Sport) and the Escort RS Cosworth (inc Monte Carlo), The Mk5 & 6 RS2000 and the Focus RS Mk1, Mk2 (inc RS500) or Mk3 Standard, Edition & Heritage Models
Whether it's a Standard RS or a Modified RS we are happy to be able to offer rs owners insurance quotes at great prices. 
How do we do this?, because Need to Insure share the same passion as you.
Need to Insure has a 25+ year RS Owners Club member who knows RS's. He also owns multiple RS owners club concours and national day winning cars.  (Pictured Below)
So whatever RS you own, we have the knowledge and experience to make sure you have the right cover in place, call us to discuss your own personal requirements.
Call us for a quote on 01623 720081 
RSOC Member Discounts (Membership Number Required)
Classic or Modern RS Vehicles
Agreed Values
Limited Mileage Discounts
Concours Cars
Modified Cars
Laid Up Cover
Track Day Insurance Cover (Single Day or Annual) in association with the Association of Track Day Organisers
Breakdown Cover
Inflatable Storage Device Cover (Please Ask)
Multi Vehicle Policies
We can even cover your Support Vehicles & Trailers
Need to Insures own RS vehicles;
1992, Ford Escort RS Cosworth

1986, Genuine Black,  Ford Escort RS Turbo Series 1 (The Decoy Car)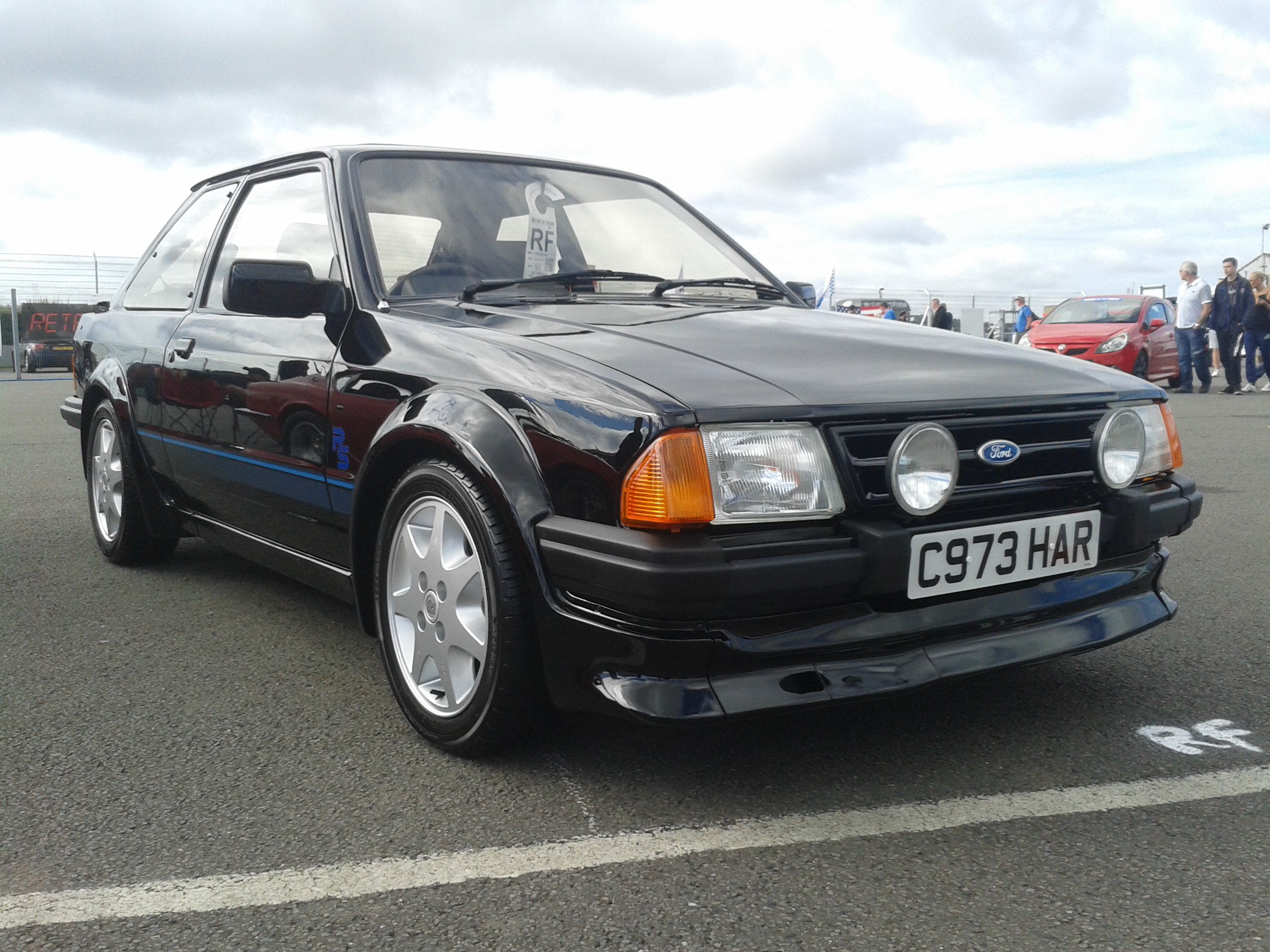 1985,  Ford Escort RS Turbo Series 1 (RS Owners Club 3x Concours Gold Cup Winner,)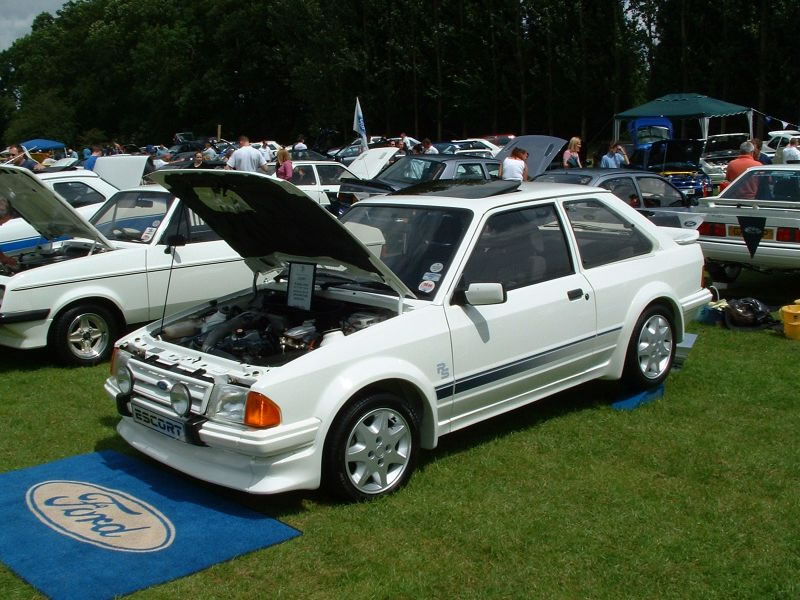 2003, Ford Focus RS (MK1 Focus RS)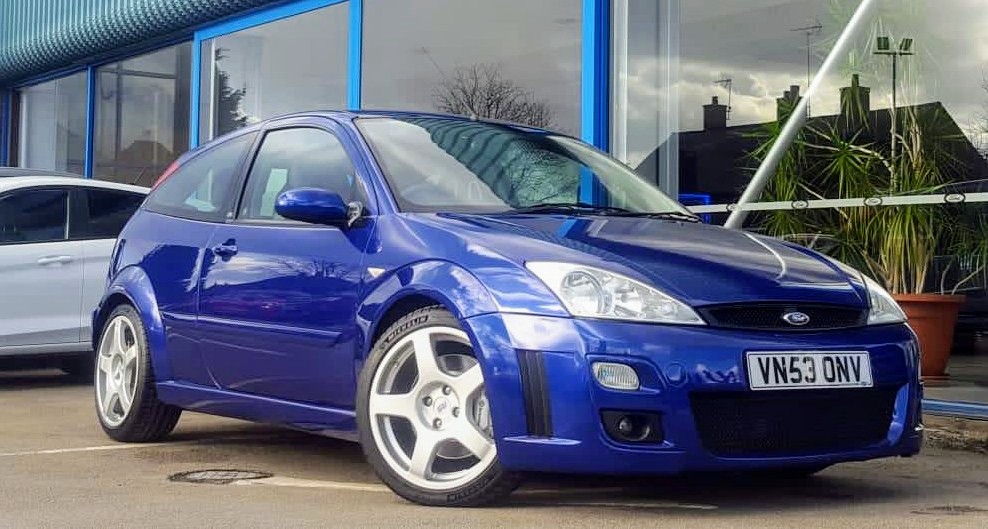 Click on the image to view our YouTube Ad


Ford 15m RS, 17m RS, Ford 20m RS, Ford Escort RS1600, Ford Capri RS2600, Ford Escort RS2000, Ford Capri RS3100, Ford Escort RS1800, Ford Escort RS Mexico, Ford Escort RS2000 Mk2, Ford Escort RS1600i, RS16i, Ford Escort RS RS17T RS1700T RS Turbo, Series 1, Series 2, Ford RS200, Ford Sierra RS Cosworth, Ford Sierra RS500 Cosworth, Ford Sierra Sapphire Cosworth, Ford Sierra Sapphire Cosworth 4×4. Ford Fiesta RS Turbo, Ford Escort RS2000 Mk5, Ford Escort RS Cosworth, Cossy, Cossie, Ford Fiesta RS1800, Ford Escort RS2000 4×4, Ford Focus RS Mk1, Mk2, Mk3, Ford Focus RS500