Prestige / Supercar car insurance isn't just normal car insurance. Need to Insure know that you need the right cover in place to protect your pride and joy so call us today to discuss your needs and allow us to tailor a quote around you.
We have a specialist insurance scheme designed for prestige / Supercars from the leading UK insurance companies, we can offer insurance cover for just about all manufacturers inc. Bugatti, Ferrari, Lamborghini, Aston Martin, Bentley, Porsche and Pagani Zonda to name a few.
If you drive a prestige supercar and need insurance, talk to the specialists at Need to Insure. No matter what type of car you drive, our team can find the right policy for you. We tailor all our policies to suit your individual needs, so you can be certain your car insurance is as unique and as special as your car.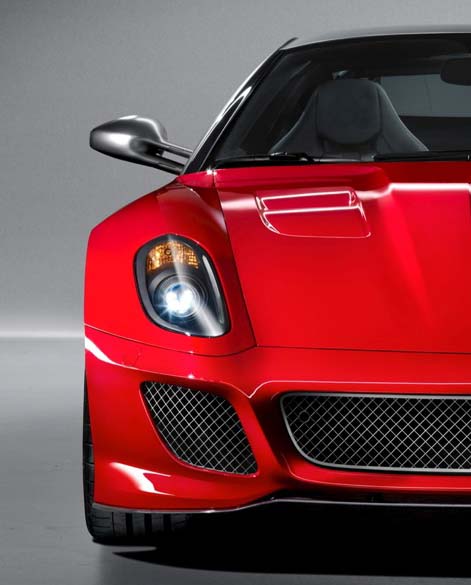 We can even include the following options subject to acceptability.
Limited Mileage Discounts
Mirrored No Claims Bonus
Agreed Value
Key Care
Excess Protection
Please ask for details when obtaining a quotation.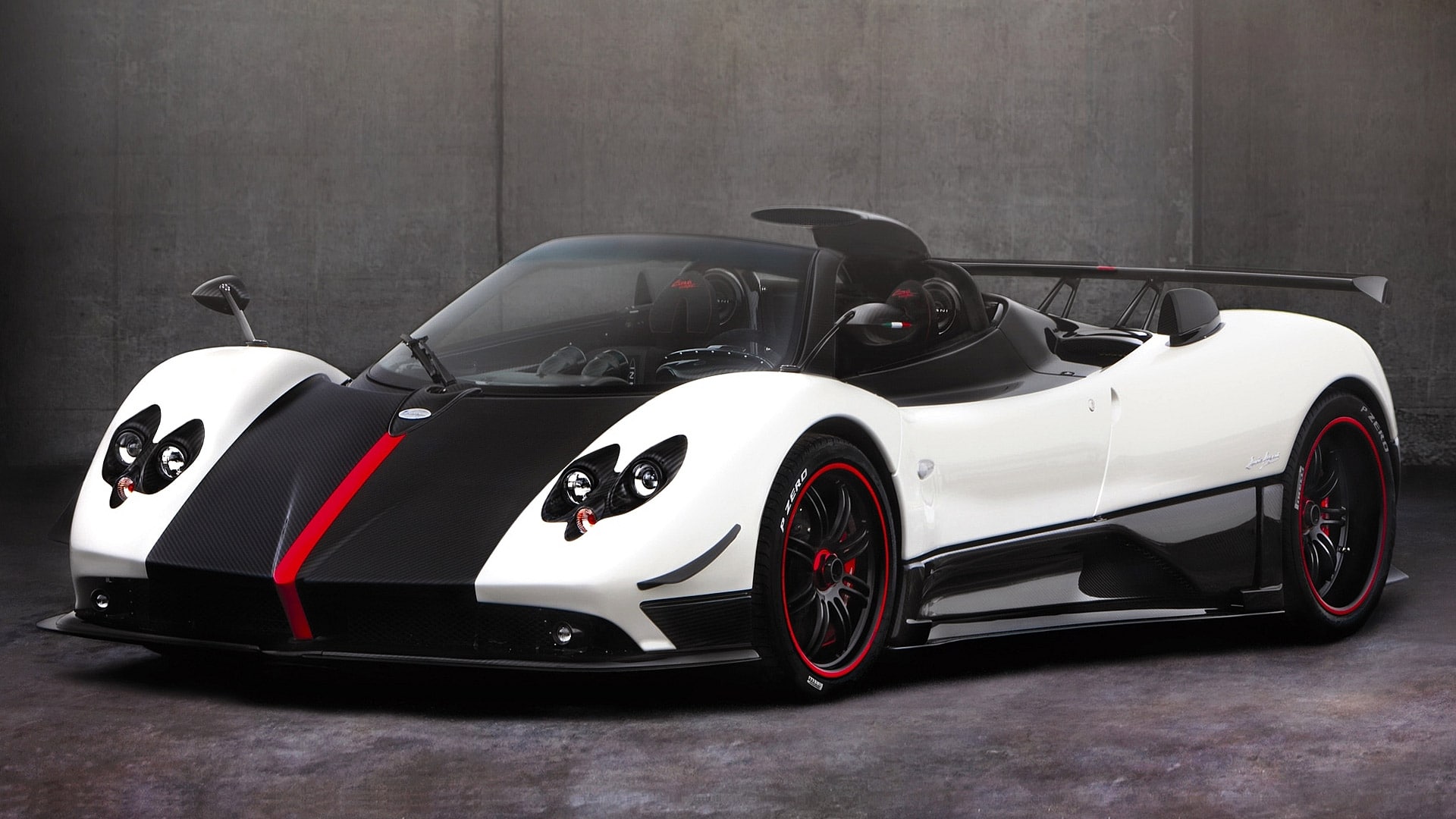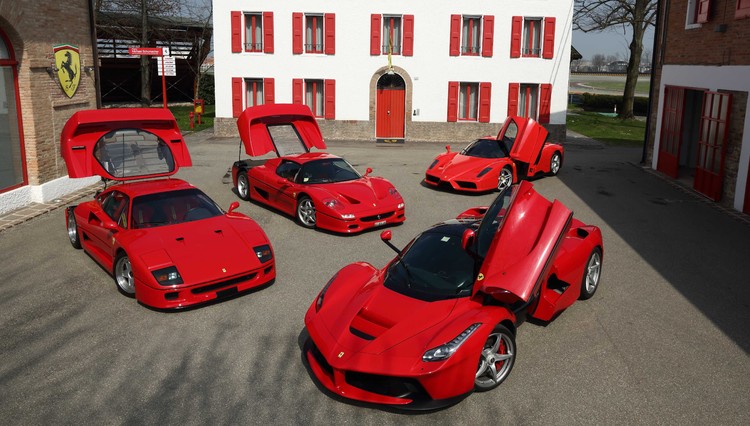 We also have the facility to cover your Supercar as a classic car if you have zero no claim bonus to use and you limit the mileage, for more information please click on the Modern Classic Car  Insurance box below.
Please call us for details on 01623 720081 so we can compare insurance quotes for you.