We're as passionate about your Modern Classic Car insurance as you are.
Need to Insure have worked with some of the top insurance providers to offer quotes on a Modern Classic Car Insurance Scheme for cars that are used in the same way as a classic car but aren't old enough to fit on classic car insurance.
Limited Mileage Discounts
Agreed Values
Wide variety of vehicles covered
Quotes available for Northern Ireland
Multi vehicle options
Do you think that you have a car that will be a classic in the future?, if so call us on 01623 720081 and let us quote you on our Modern Classic Insurance Scheme.
Please call us to check if you car can be quoted on the modern classic insurance scheme.
Call 01623 720081
These are an example of the cars that we quote on the Modern Classic Car Insurance Scheme.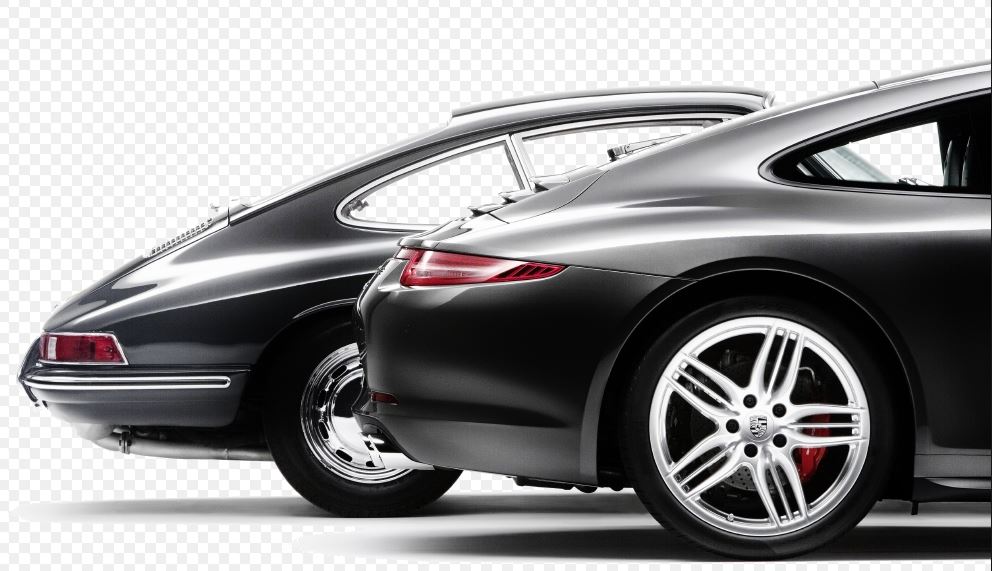 The Focus RS Mk3 inc. The Blue Edition, Red Edition and Heritage Model.


The Nissan GT R

BMW M Series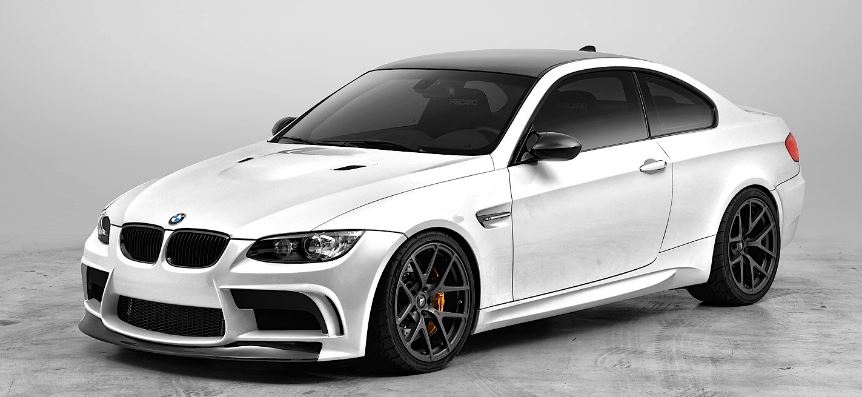 Please call us to check if your car can be quoted on the modern classic insurance scheme.
Telephone 01623 720081