We know what the classic car enthusiast requires from an insurance policy so our classic car insurance cover incorporates things such as Agreed values, Limited mileage, Club member discount, Salvage retention and much more. Classic Car Insurance isn't about how cheap it is, its about how good the cover is should the worst happen. Trust Need to Insure to compare quotes for your classic car insurance.
Need to Insure have teamed up with numerous leading classic car insurers and provide a range of insurance quotes to cover all the main classic car insurance requirements including quotes for Northern Ireland as well as the UK.
Classic car insurance policies can also include Track Day Insurance. If you need it, just ask.
All classic insurance motor policies are underwritten by leading companies and they can provide limited and unlimited mileage policies.
Laid up, off road insurance policies are available to cover your car whilst it's off the road, see further down the page for more information.
Is your Classic Car Modified?. We can compare modified classic car insurance quotes on these as well.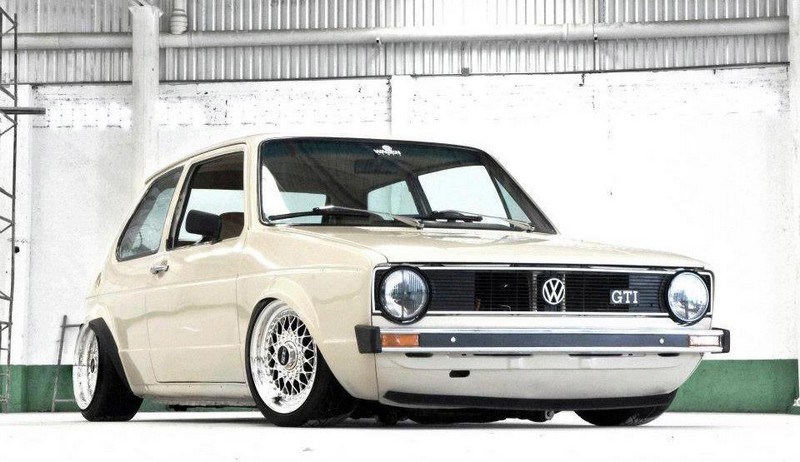 Is your car to new to be a classic but used like one?.
We can compare quotes on these using our Modern / Future Classic Insurance Scheme.
Need to Insure can provide cover from leading insurers for many makes of classic or modified classic cars including, Austin, BMW, Citroen, Daimler, Fiat, Ford (inc RS, XR & Cosworth), Ferrari,  Hillman, Jaguar, Jensen, Lotus, Lamborghini, McLaren, Mercedes, MG, Mini, Morgan, Morris, Peugeot, Porsche, Reliant, Rolls Royce, Rover, Sunbeam, Triumph, Vauxhall, VW, Wolseley and many many more please call with your requirements.
If you love your classic car you will love our classic car insurance prices, Call us on 01623 720081 for your free quotation
Don't forget to mention you are a club member to receive your discount.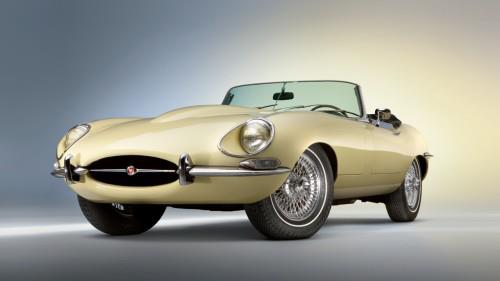 Laid up classic car insurance cover
Protect your classic car in the event of accidental damage, or fire and theft, while your vehicle is off the road being restored or over the winter period. Laid up cover is only available for cars that are kept garaged.
Call 01623 720081 for a quote.
If you're looking for competitive rates on your classic car insurance or laid up, off road garage insurance cover, then you need to talk to our classic car insurance quote team on 01623 720081.
Need to Insure have been placing classic car insurance with the leading insurance providers for many years, so you're in good hands.
Special Cars
We have the pleasure of placing the insurance cover on a Genuine Black Ford Escort RS Turbo S1.
This is said to have been used as a decoy car for the late Princess Diana as she also drove a Black Escort RS Turbo Series One and it's believed to be only 1 of 3 genuine ones made.