We know your van is one of the most important parts of your business, so we'll help make sure it's properly protected. In fact, we can compare van insurance quotes from a whole panel of insurers to get you the best possible price.
Let us compare your Van Insurance, we have access to some of the UK's biggest commercial van insurers and we could save you money.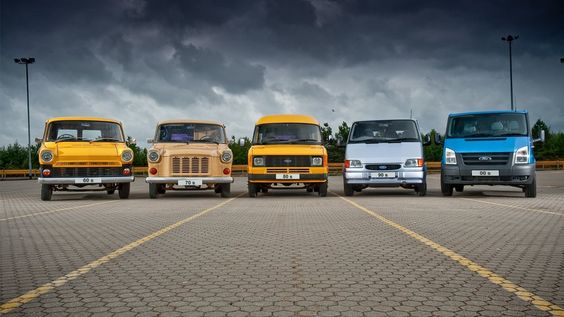 Need to Insure searches there extensive panel of insurance providers to find the right cover for you.
We have excellent rates and cover for all vans up to 3.5 tonnes whether they be large or small. We can also cover vehicles & lorries over 3.5 tonnes and for couriers, please ask one of our specialists for a quote.
Need to Insure also offers competitive insurance you may need within your business, including goods in transit, tool cover and public and employer's liability insurance.
Why choose Need to Insure?
 Access to a panel of some of the UK's leading insurance providers for you.
 Great discounts – including introductory discounts if you have no claims bonus on another vehicle.
 Great service – you'll find our highly trained staff helpful and fast.
 Multi-Vehicle policies available (inc Mini Fleet for 3 or more vehicles)
 Modified or Pleasure use only (see below)
 Modified your van or not using it for your business
Call us or pop into the office for a quote on our pleasure van or modified van scheme which offers the same great deals as above as well as modification cover.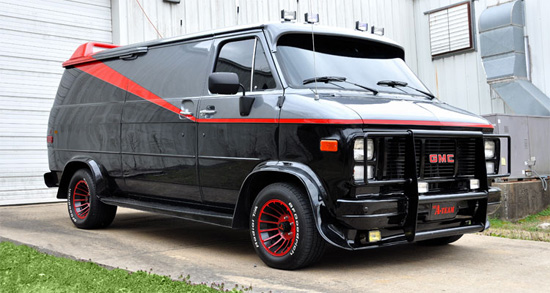 Classic Van / Show Van Insurance
We have some great prices available, call us with your details and we will happily quote you on a classic van insurance policy.