Subaru Insurance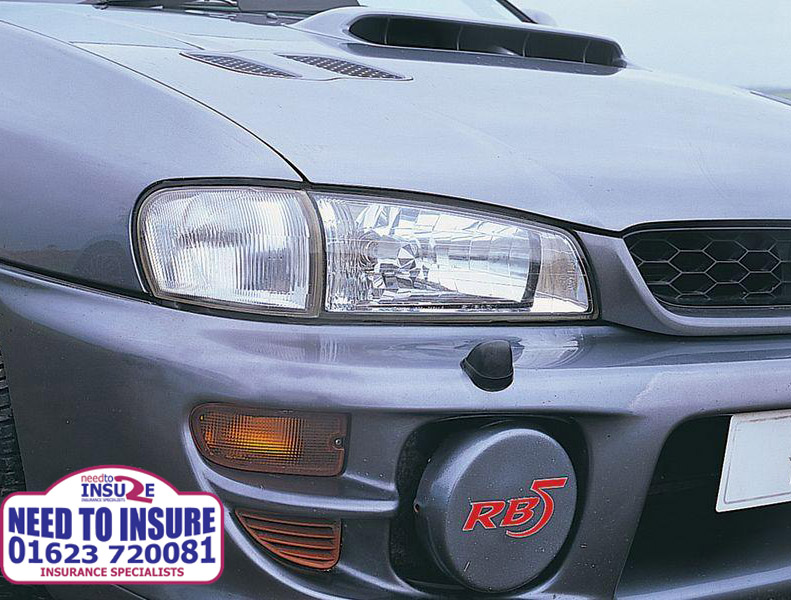 Need to Insure have been trading since 2002 in the specialist vehicle market. We are delighted to have been asked to be part of the Subaru RB5 owners Club and the Subaru RB320 owners Club as an officially endorsed insurance specialist.
We are pleased to be able to offer policies for all your vehicles Modified or Standard as well as all Performance, Prestige, Imported, Classic and Kit Cars plus much more, some of the benefits we can offer are listed below.
•Track Day Cover can be included for your Subaru (please request at time of quotation)
•Commuting and business use can be included if required. (additional cost may apply)
•Agreed value policies
•Modifications Covered (except nitrous oxide, NOS)
•Single Track Day Cover policies available
•Multi vehicle policies and discounts
•Limited mileage policies
•Special club membership discounts
•Parade laps can be included with no additional cost on certain annual policies (please inform at time of quotation)
These are just a few of the policy benefits we can offer, we have various insurance schemes available with different underwriters each one can be tailored to your own individual needs.
Please feel free to Contact Us to find out more about us and the products available.
WELL DONE to Maxxed Ross from the RB320 Forum who won the picture competition with this picture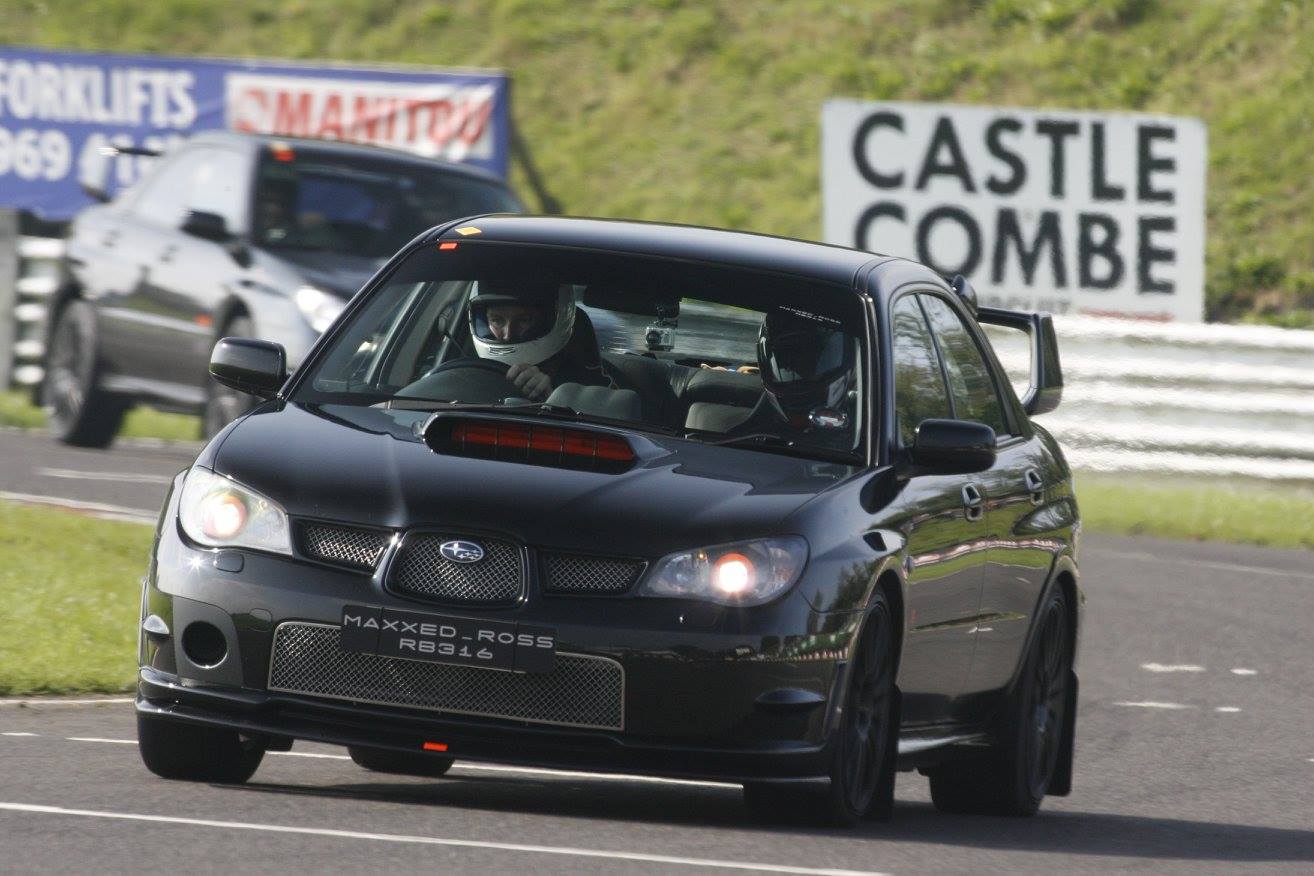 22B JDM Wide bodied 2.2 litre special edition WRX 4 door First Impreza Turbo WRX  MY95 260 4 door WRX  220 5 door WRX  280 STi, modified from production WRX Sti RA Sti RA V Limited V-Limited Special edition Sti 2 door coupe Sti R 555  2 door Sti V6 R R V Limited  edition Sti Special edition Sti V6 WRX RA V6 WRX RA V Limited Special edition RA Bug eye WRX UK JDM WRX Sti Type-UK Prodrive WRX Sti RA Spec C Limited WR Limited S202 Uk300 Wrx 300 WRX NB-R Blob eye  WRX V8  WRX V8 JDM Blob eye WRX Sti V8 WRX Sti V8 JDM WRX STI V-Limited JDM WRX Sti RA V8 V8 Spec C V8 Spec C Limited V8 Spec C WR LimitedWR1  Type 25 S204 Hawk eye WRX V9 WRX WRX Sti V9 UK  WRX Sti WRX Sti RA  JDM Spec C Spec C Limited  Spec C WR Limited  Spec C JDM STI Type RA-R A Line Spec D RB320 WRX  Type 20 type 25 Spec C GP Edition WRX STi A-Line  WRX STi R Concept WRX Spec C Type RA-R Hawk eye WRX Spec C Type RA 1.8GL (Turbo Version) 2.0 GL AWD  SPORT MY WAGON PPP  Terzo UK Special edition Catalunya UK Special edition RB5 UK Special edition RB320 WR prodrive UK Special edition McRae UK Special edition P1 UK Special edition 22B Type series McRae prodrive prodrive performance pack