Finding good-quality insurance cover for a sports car at a sensible price is not easy, especially so if you have a sports car which is modified or you plan to modify.
Need to Insure can offer you competitive insurance quotations for standard or modified sports cars.
If you drive a sports car and need insurance, talk to the specialists at Need to Insure. No matter what make of performance sports car you drive our team can find the right insurance policy for you. We compare all our quotes to suit your individual needs, so you can be certain your car insurance is as unique as your car.
We can even include the following options subject to acceptability.
Please ask for details when obtaining a quotation.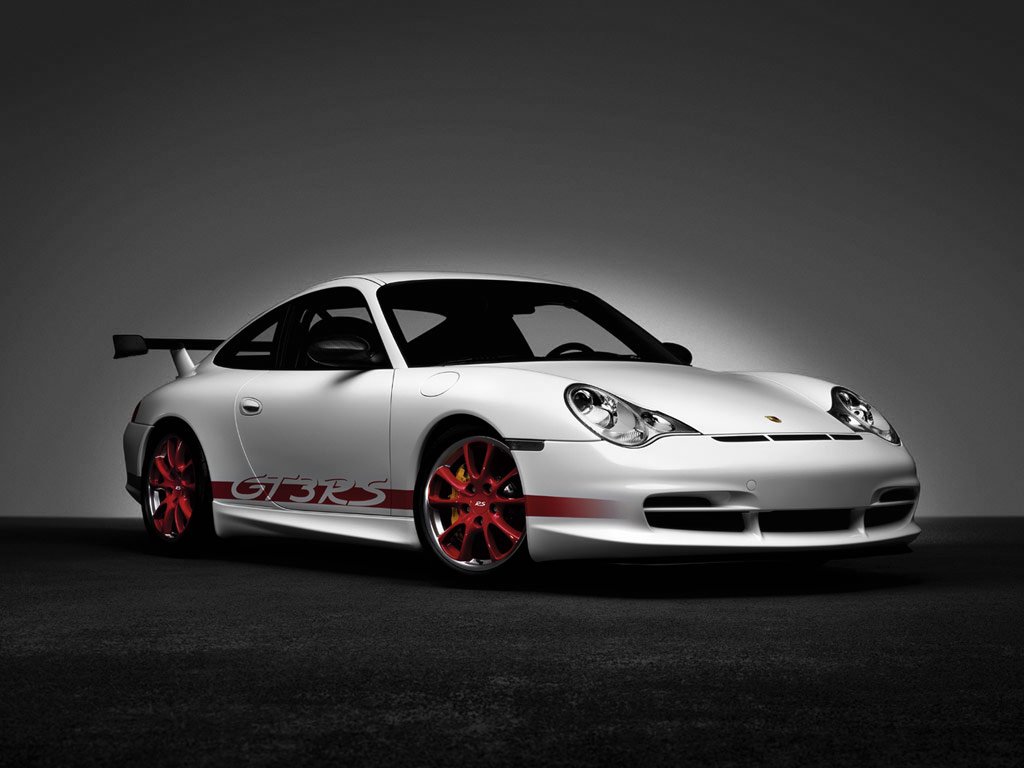 Performance / Sports Car Insurance
Just a small selection of the cars we can compare quotes on;
Porsche, Lamborghini, Bugatti, Ferrari, Jaguar, Mercedes AMG, Aston Martin, Subaru, Audi TT / R8, Maserati, Nissan GTR Skyline, McLaren, Ford Mustang GT / RS, Dodge Viper, Alfa Romeo, Chevrolet Corvette, BMW M Series, Honda NSX / Type R, plus many more.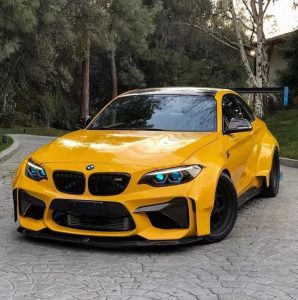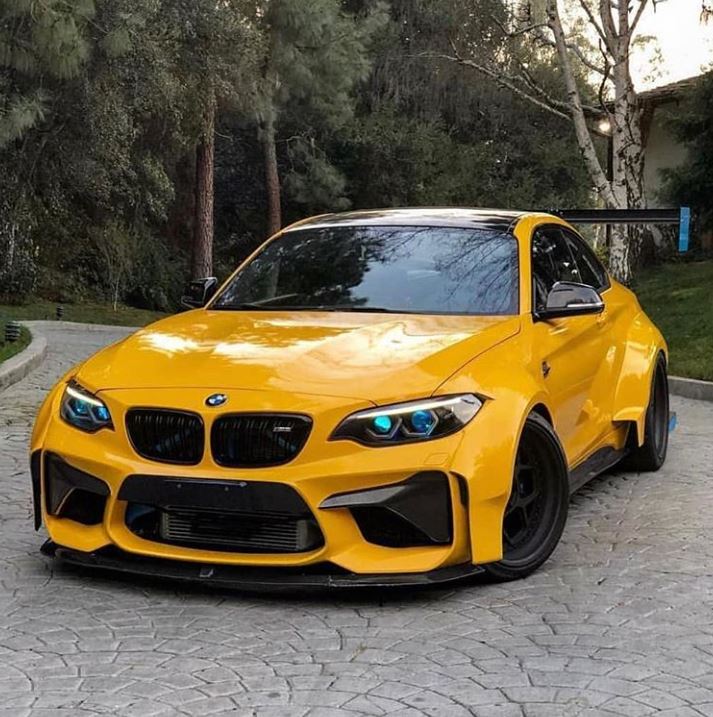 Call us for a tailored performance sports car insurance quote on 01623 720081.