Finding a good-quality modified car insurance quote at a sensible price is not easy, especially if you have a highly modified car or modified Japanese car.
Need to Insure can offer you competitive modified car insurance quotations for your specialist modified car, whatever the modification.
We know the difference between a slightly modified car fitted with alloys, exhaust and an air filter to heavily modified car with a big BHP increase, engine transplant or major body modifications, we also understand that roll cages are different to show cages.
No matter what type of modified car you drive, UK or Imported, our team can find the right policy for you. We compare from the leading modified car insurance companies to offer you a policy to suit your individual needs. We can also offer quotes for Northern Ireland as well as the UK. So you can be certain your modified car insurance quote is as unique as your modified car.
We can also include the following options subject to acceptability.
Owners Club Discounts
Limited Mileage Discounts available for modified cars
Mirrored No Claims Bonus from your other insurance policies
Please ask for details when obtaining a modified car insurance quotation.
If you drive a modified car and need modified car insurance, regardless of the modification then talk to one of our specialist team on 01623 720081.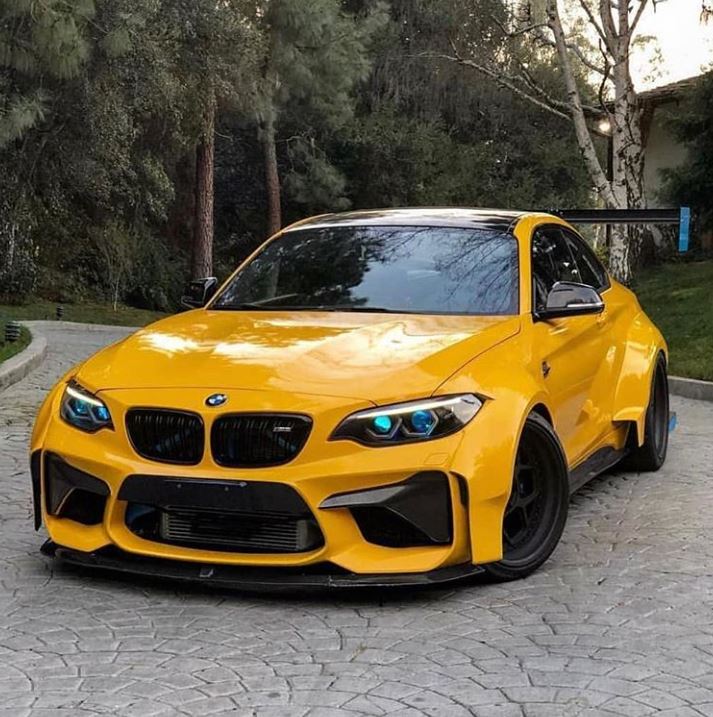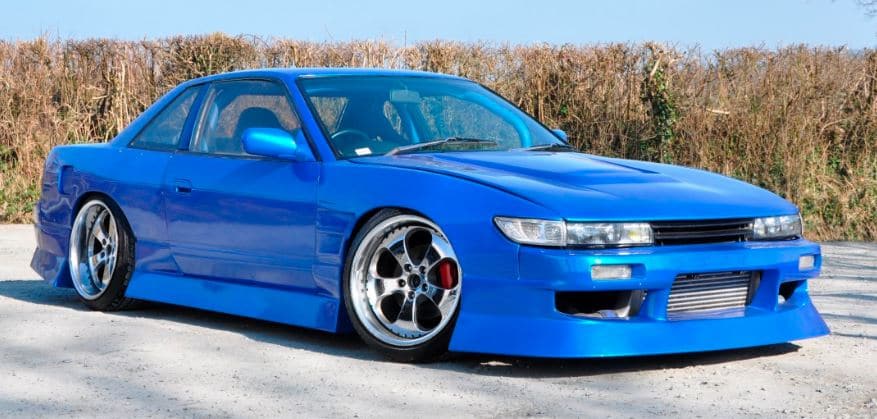 Buy your Modified Car Insurance with Need to Insure today.
If you're looking for competitive rates on your modified car insurance, then talk to our modified car insurance team on 01623 720081.
Need to Insure have been comparing modified car insurance with the leading insurance providers for many years, so you're in good hands.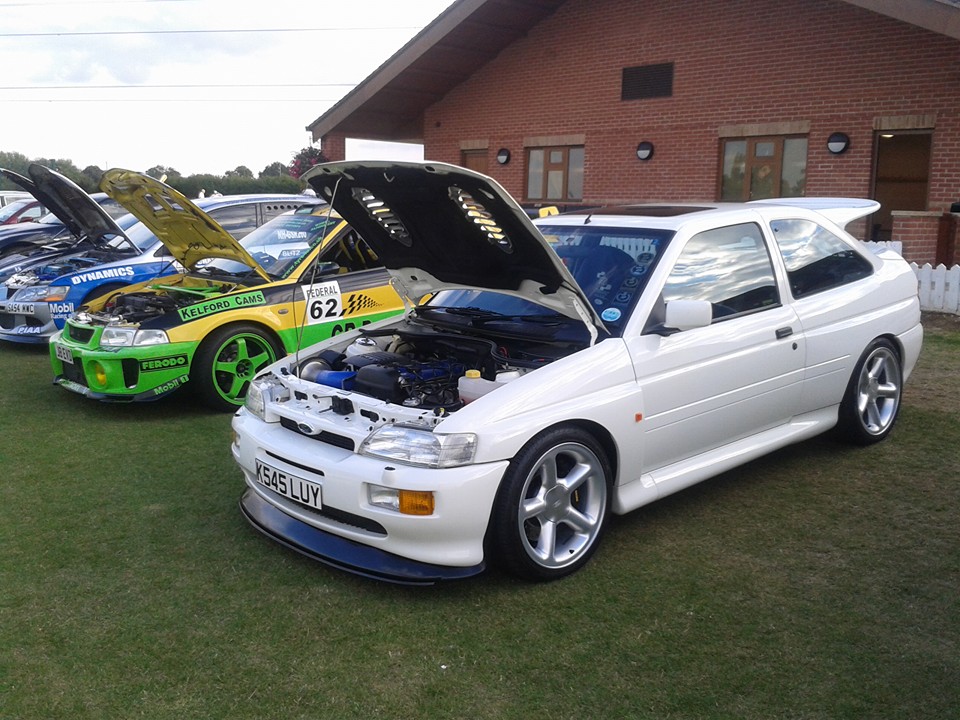 Modified Cosworth insurance to Modified Evo insurance we can compare quotes for them all.
Contact us on 01623 720081 and let us compare quotes for your modified car insurance from the insurance broker who knows their modified cars.