Mention Japanese, Grey or Imported cars to some insurers and they just can't quote you. Finding and comparing good-quality imported car insurance quote is not easy, especially if you have a high performance import or a modified import like the popular Subaru Impreza, Nissan Skyline or the Mitsubishi Evo.
Need to Insure can offer you great quotes on imported car insurance at great prices.
Competitive insurance quotations are available for all imported vehicles – whatever the make or model. We know the difference between a Mazda MX-5 and a Eunos, a Shogun and a Pajero, we also know that the Subaru Impreza and Mitsubishi Evo's are hard to find without modifications so whether it be a modified import or standard import Need to insure will still be able to offer a competitive quote on it, we can also offer quotes for Northern Ireland as well as the UK.
We can even include the following options subject to acceptability on imported car policies.
Need to Insure – Imported Car Insurance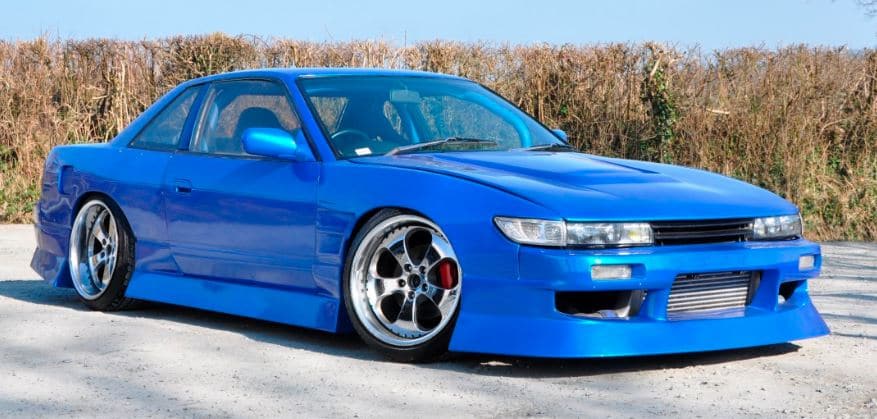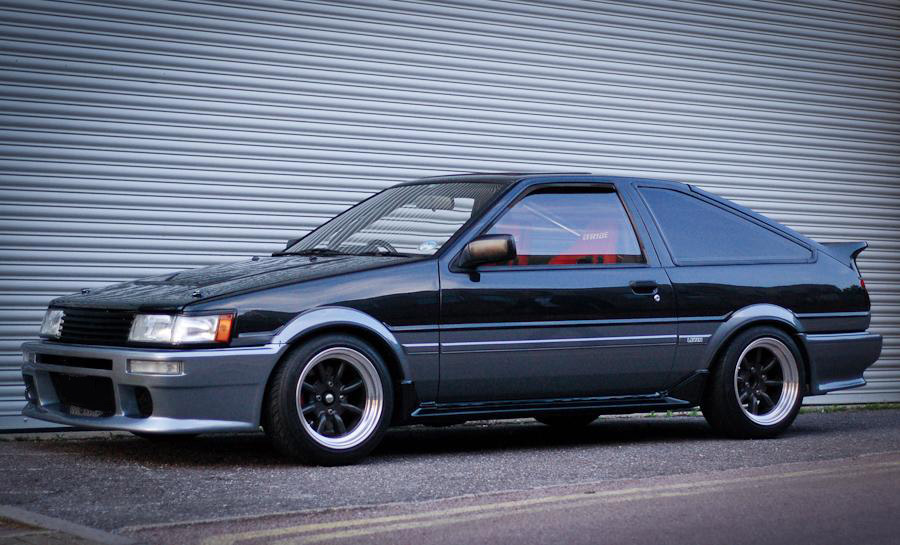 Just a small selection of the imported cars we can compare quotes on;
Subaru Impreza, WRX, STI, Legacy, Mitsubishi Lancer Evo, Honda CR-Z, Suzuki Swift Sport, Mitsubishi FTO, Toyota MR-S, Mazdaspeed3, Honda Civic SiR Hatchback, Mazda RX-8, Honda S600, Mitsubishi 3000GT VR-4, Toyota MR2 Turbo, Mitsubishi Eclipse, Fast and Furious Cars, Honda Civic Type R Hatchback, Toyota Corolla, Acura Integra Type R, Mazda RX-3, Honda S2000, Mazda RX-7 FD, Honda/Acura NSX, Mitsubishi Lancer Evolution, Toyota Supra, Mitsubishi 3000GT VR4, Nissan 350, Nissan 370Z, Lexus IS-F.
We even have a range of Classic Car or Modified Classic Car Insurance for imported cars as well.
Please feel free to Contact Us to find out more about us and the products available.